Nuxt.js is a minimal framework for creating Vue.js applications with server side rendering, code-splitting, hot-reloading, static ...
Discover new, upcoming and trending GitHub projects. You can upvote or submit your favorite GitHub repos. This is a great way to a...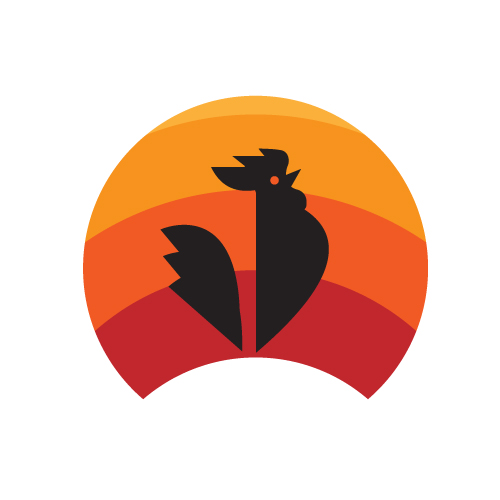 Free logos for open source projects....
A collection of SVG open source icons, designed on a 24x24 grid with an emphasis on functionality, consistency and simplicity....
Font Library is an open-source project to tag, organize and make it easier to browse Google Fonts....
Responsive design editor.
Beautiful themes for Bootstrap.
All the best in frontend web development & design