Crisp is the best way to chat and get feedback from your website visitors. Add it on your website in 2 minutes and start increasin...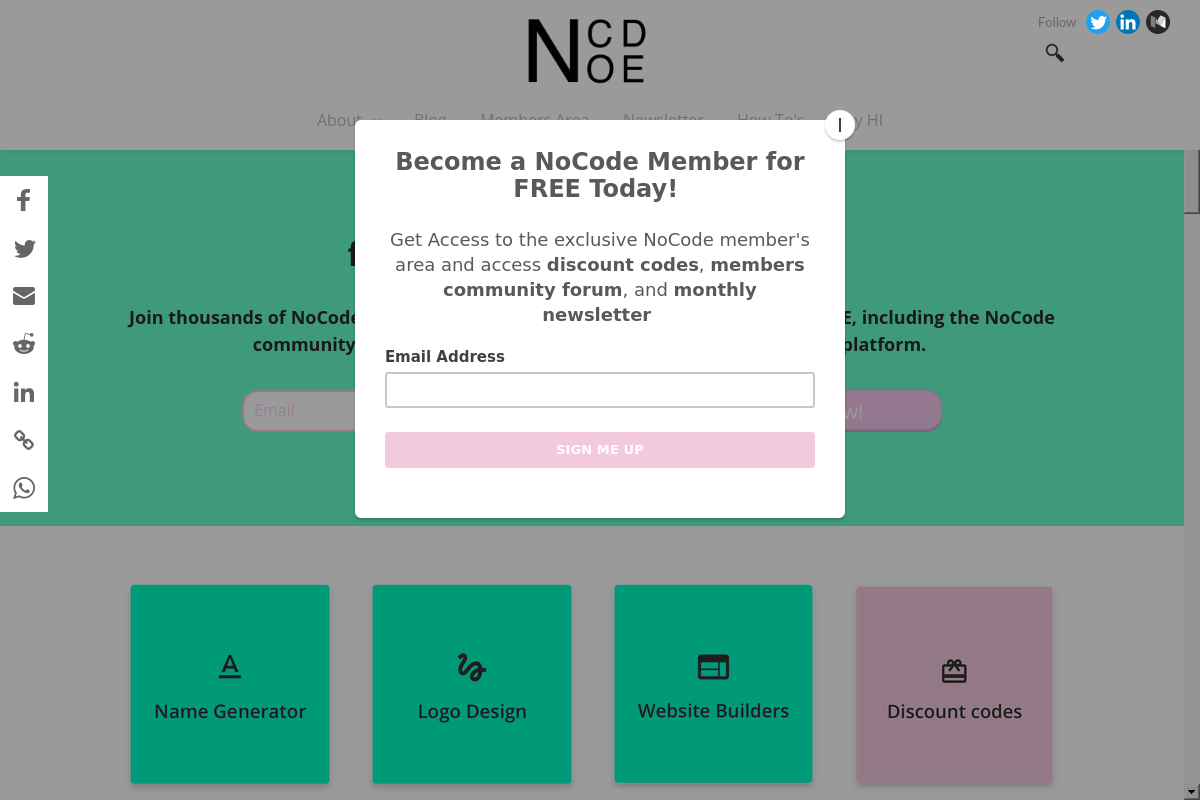 Curated directory of the best free resources and tools for non-technical entrepreneurs. Packed with the best discount codes for yo...
Organize anything you can imagine. Airtable works like a spreadsheet but gives you the power of a database to organize anything. S...
Responsive design editor.
Beautiful themes for Bootstrap.
All the best in frontend web development & design