Pretty Awesome Lists crawls available awesome lists (e.g. programming, work, games, etc.), collects interesting information about ...
Discover new, upcoming and trending GitHub projects. You can upvote or submit your favorite GitHub repos. This is a great way to a...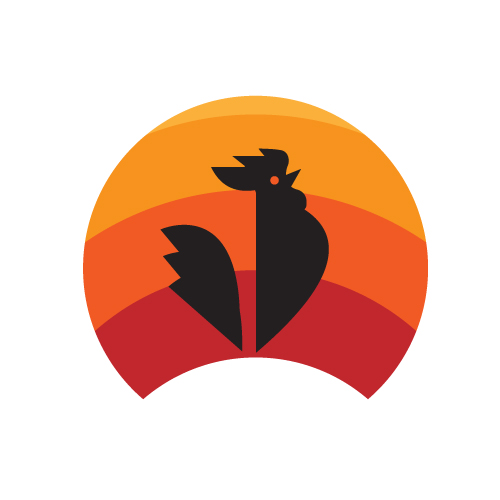 Free logos for open source projects....
A showcase of problems once hard or impossible to solve with CSS alone, now made trivially easy with Flexbox. Better, simpler grid...
A small library to trigger animations based on the users scroll position, e.g. for animating in blocks when they are in the viewpo...
Fake online REST API for developers. A collection of JSON APIs to generate mock random data like posts, photos, albums, etc.. for ...
Copying text to the clipboard shouldn't be hard. It shouldn't require dozens of steps to configure or hundreds of KBs to load. But...
The Star Wars Intro Crawl in Pure CSS. Make great intros to awesome Star Wars tools online. May the 4th be with you....
"Can I use" provides up-to-date browser support tables for support of front-end web technologies on desktop and mobile web browser...
Simple Icons is an incredibly useful and well laid collection of popular brand logos in SVG format. Thanks to Dan Leech for this v...
Font Library is an open-source project to tag, organize and make it easier to browse Google Fonts....
Look at all these buttons. A nice collection of free, open source button styles for Bootstrap that come in flat, rounded, outline,...
A visual language for our users that synthesizes the classic principles of good design with the innovation and possibility of tech...
Responsive design editor.
Beautiful themes for Bootstrap.
All the best in frontend web development & design