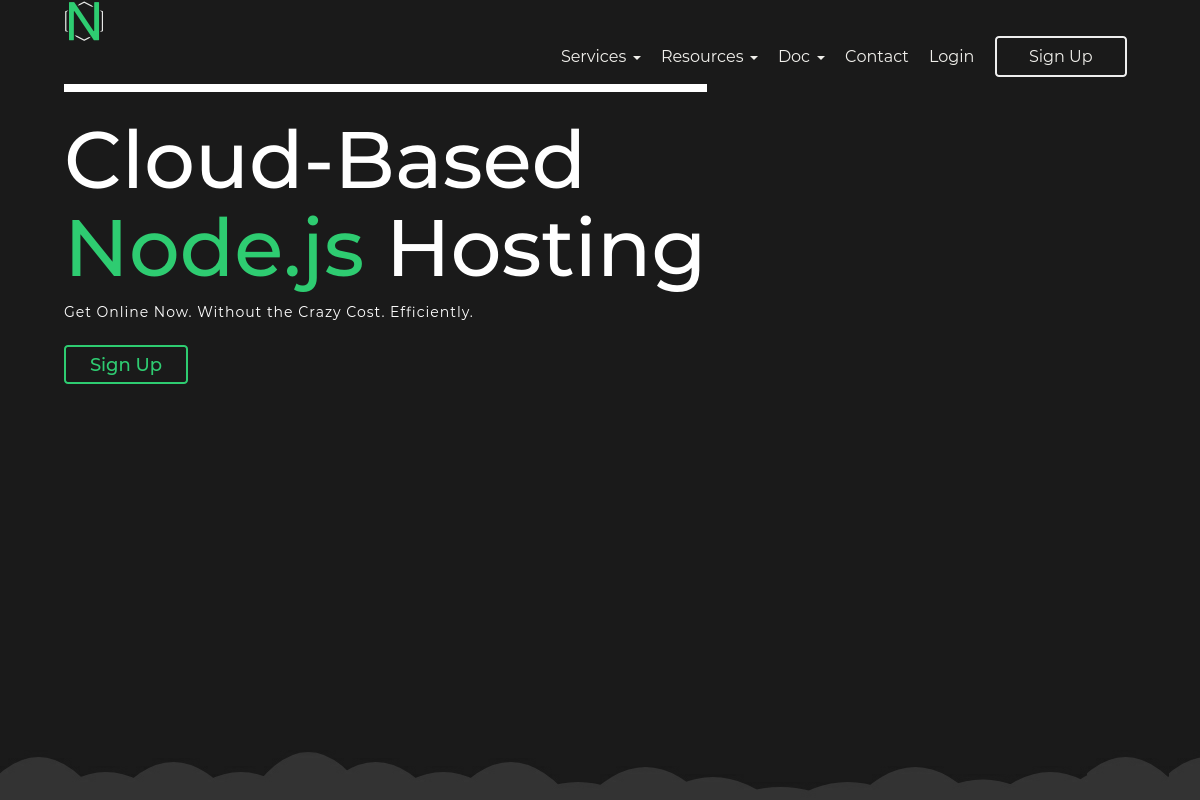 Cloud Node.js Hosting. You pay on a per minute basis and our price is the cheapest on the market. Whenever your webs...
JSONLint is the free online validator and reformatter tool for JSON, a lightweight data-interchange format....
A curation of articles on design and development topics like Sketching, Wireframing, Typography, Coloring, UI Design, Prototyping,...
Devpost is the best place to showcase your software projects, connect with other hackers, and win prizes at hackathons....
Curated knowledge for startup and tech professionals. Choose skills you want to learn and get the personalized news feed for trend...
A helpful collection of resources for learning programming and design....
Responsive design editor.
Beautiful themes for Bootstrap.
All the best in frontend web development & design