A free, responsive admin dashboard template built with Vue.js and Bootstrap 4. Developed by Epicmax. Designed by Vasili Savitski.
epicmax.co
1
Similar Resources
Nuxt.js
Nuxt.js is a minimal framework for creating Vue.js applications with server side rendering, code-splitting, hot-reloading, static generation and more!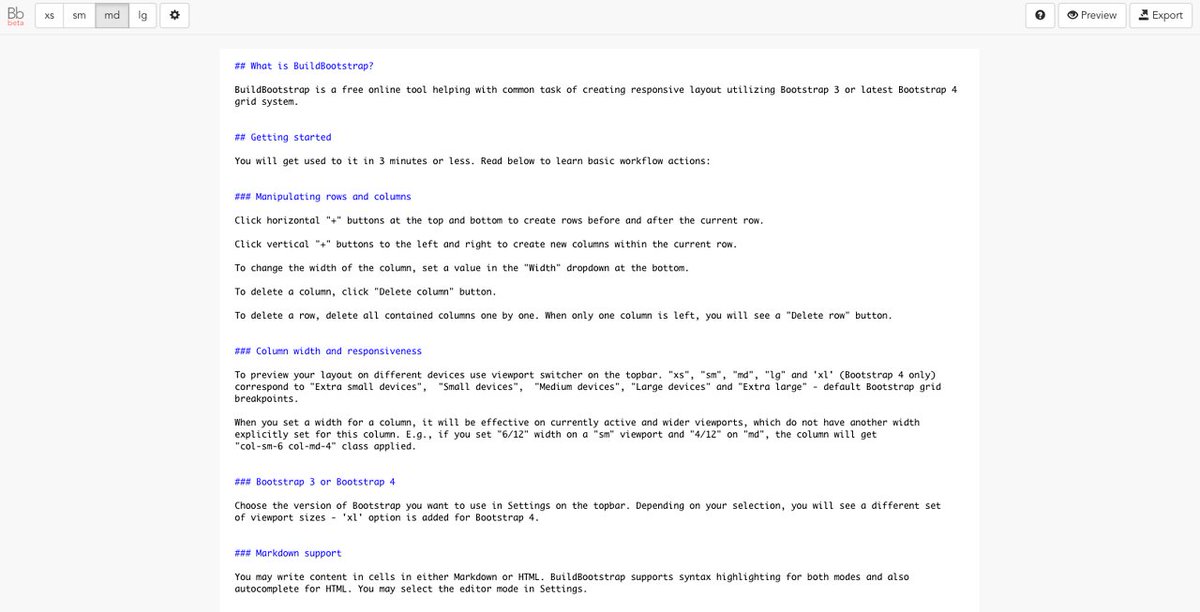 BuildBootstrap
BuildBootstrap is a free online tool helping with common task of creating responsive layout utilizing Bootstrap 3 or latest Bootstrap 4 flexbox grid system.
All the best in frontend web development & design