Bootstrap 4 Beta on Medium
What's New in Bootstrap 4 Beta It's been 7 months since the release of Bootstrap 4 Alpha 6, and while we've all been anticipating the new beta?! , your old Alpha 6 code will need a few changes to make it Bootstrap 4 Beta friendly.
Similar Resources
Gradientjoy.com
Beautiful gradients as placeholder images just for you.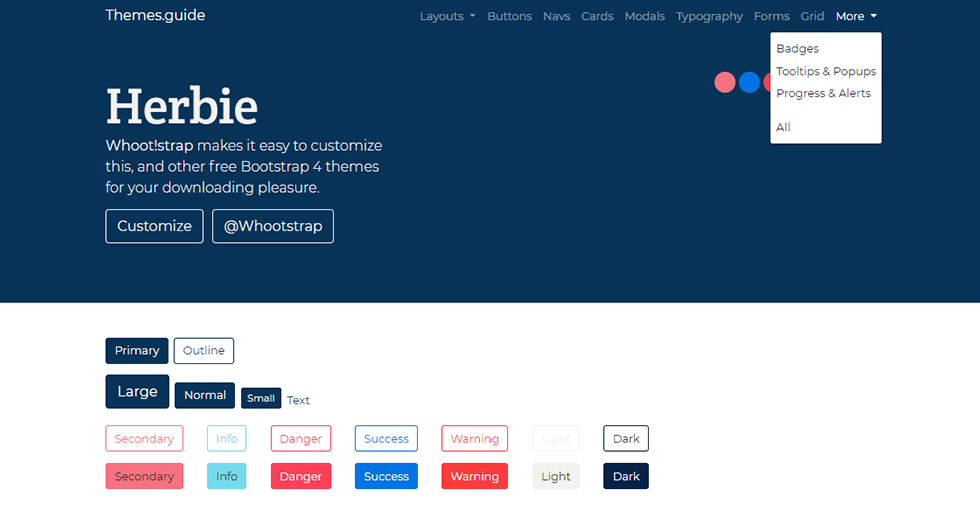 All the best in frontend web development & design