A showcase of problems once hard or impossible to solve with CSS alone, now made trivially easy with Flexbox. Better, simpler grid systems, the holy grail layout, responsive media objects, sticky footer and vertical centering made easy.
Similar Resources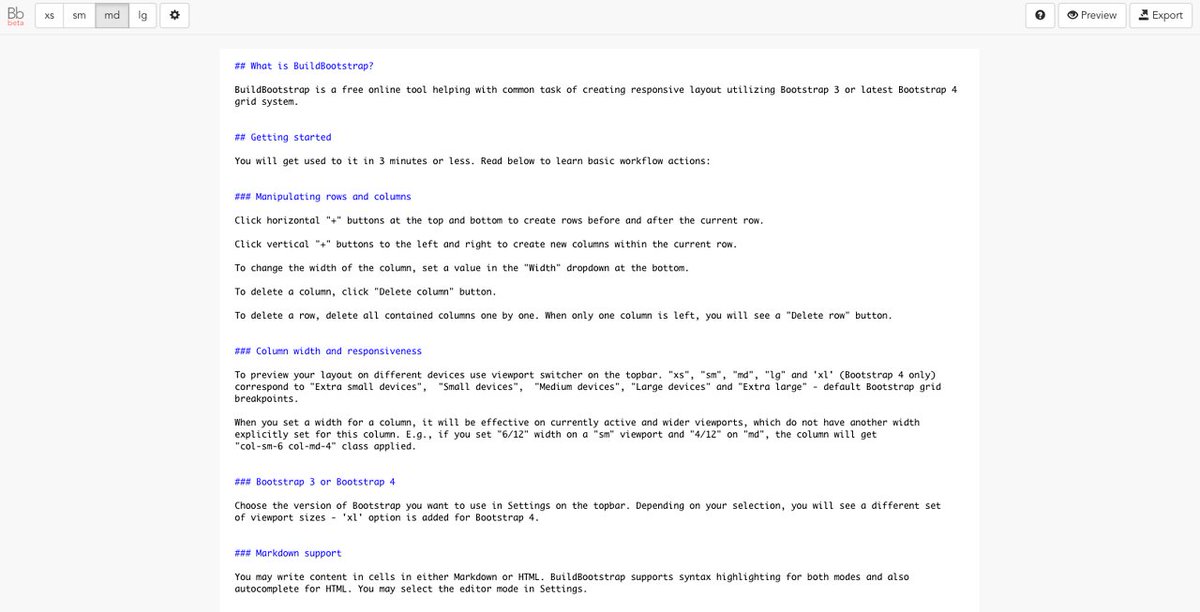 BuildBootstrap
BuildBootstrap is a free online tool helping with common task of creating responsive layout utilizing Bootstrap 3 or latest Bootstrap 4 flexbox grid system.
Now UI Kit
Now UI Kit is a Bootstrap 4 UI Kit developed by Creative Tim. It is a beautiful cross-platform UI kit featuring over 50 elements and 3 templates.
All the best in frontend web development & design