Snappa makes it easy to create any type of online graphic. Create & publish images for social media and content marketing. From the founder "with Snappa, we wanted to make it incredibly easy yet allow you to create highly engaging images. In addition, we wanted to integrate directly with social media networks to allow for direct posting and a super efficient workflow. We're also going to be adding other integrations in the future like a WordPress plugin"
snappa.io
Related Collections
Similar Resources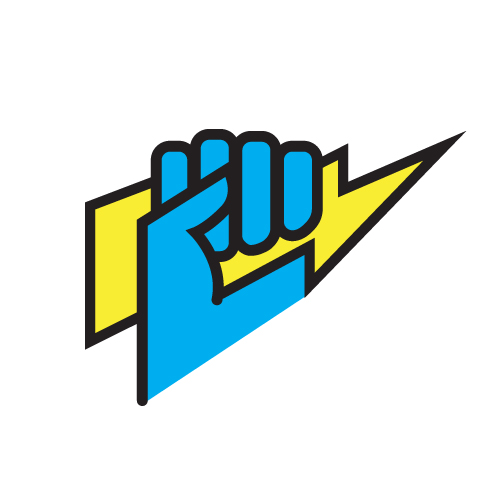 Open Logos
Free logos for open source projects.
Preloaders.net
More than 800 free and premium ajax loader (loading animated GIF, SVG and APNG) spinners, bars and 3D animations generator for AJAX and JQuery.
All the best in frontend web development & design