A companion app for sketch to adjust your nudge settings. Nudg.it is a simple app that allows you to quickly edit Sketch settings on the fly.
Similar Resources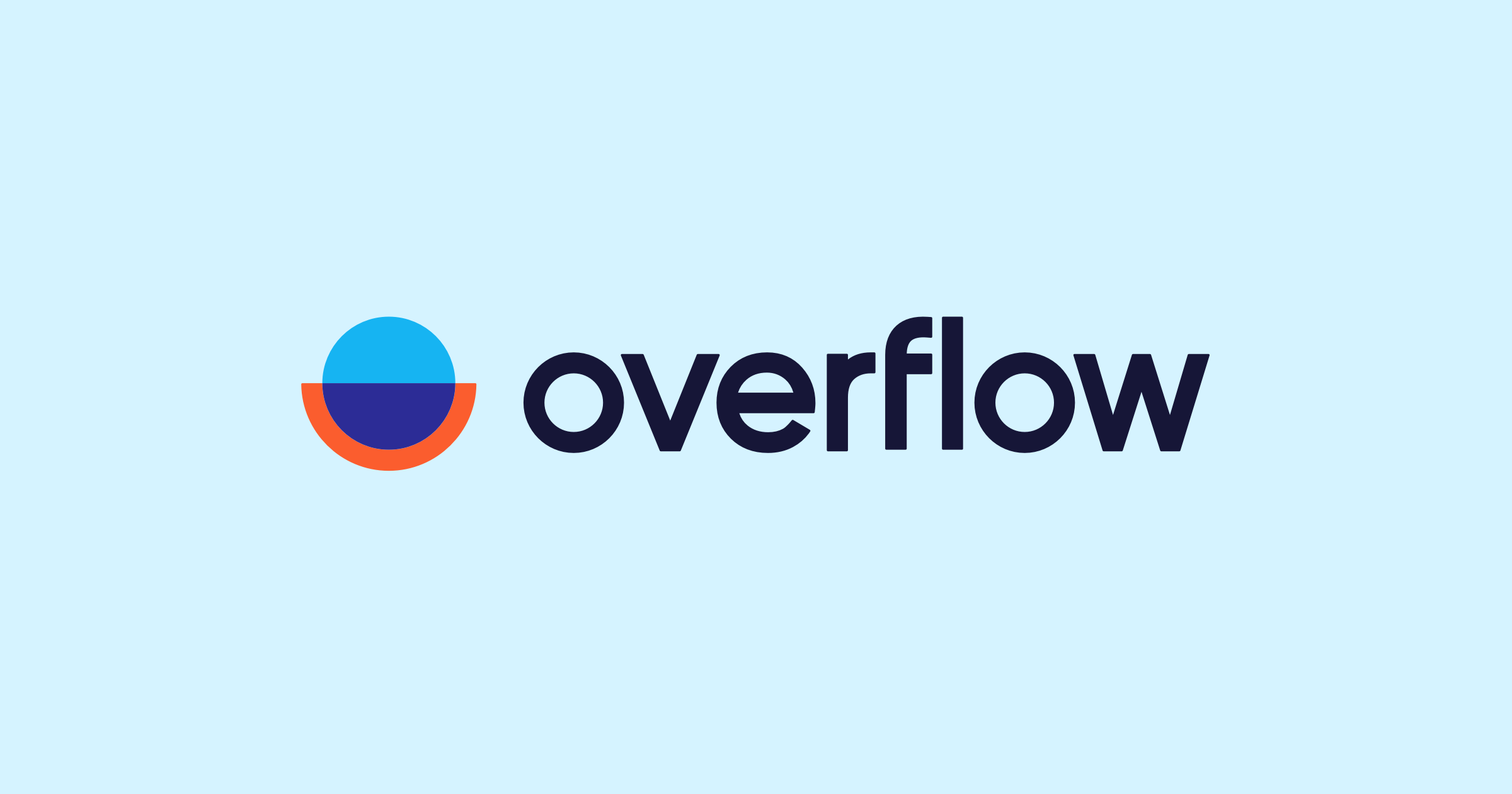 Meet Overflow
The world's first flow diagramming tool tailored for designers. Build and present beautiful user flow diagrams that tell a story.
UX Power Tools
UX Power Tools is a growing collection of Sketch tools, methodically crafted to make you a more efficient and organized designer.
All the best in frontend web development & design