Discover new, upcoming and trending GitHub projects. You can upvote or submit your favorite GitHub repos. This is a great way to announce your recently launched GitHub repo.
Similar Resources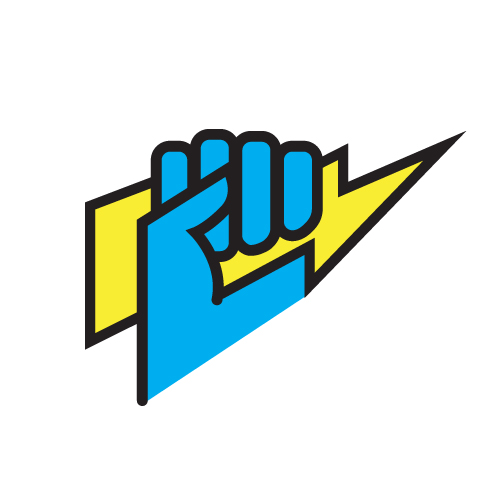 Open Logos
Free logos for open source projects.
Feather
A collection of SVG open source icons, designed on a 24x24 grid with an emphasis on functionality, consistency and simplicity.
Nuclide
Nuclide is built as a single package on top of Atom to provide hackability and the support of an active community. It provides a first-class development environment for React Native, Hack an
All the best in frontend web development & design